The 8 Best 80's Horror Movies On Netflix.
So Grab A Bag OF Popcorn And Comfortable Pillow As You Get Some 80's Horror.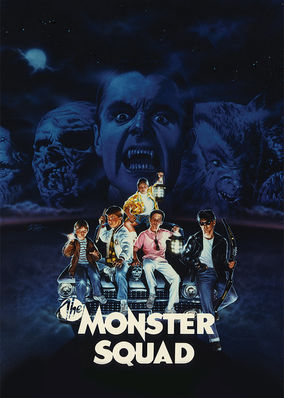 The Monster Squad (Netflix) 1987
A gang of monsters descends on a tiny town in search of a powerful amulet, but only a band of young monster-obsessed misfits can save the day.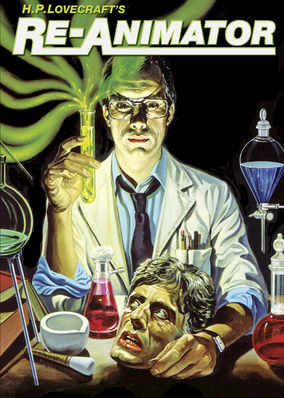 Based on a story by H.P. Lovecraft, this campy send-up follows an egotistical medical student who develops a serum that miraculously revives the dead.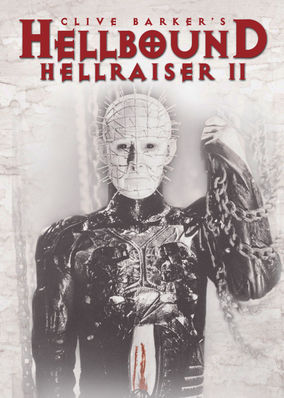 Hellbound: Hellraiser II (Netflix) 1988
The nightmares never end for a young woman -- memories of her father's skinned corpse, her uncle's reanimated body -- but the worst is yet to come.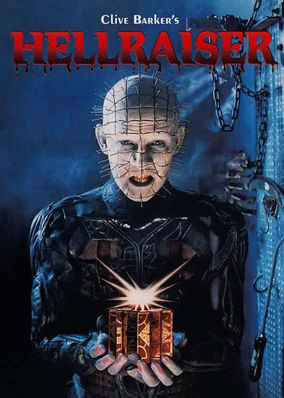 After losing his earthly form to demons from another dimension, an undead man asks his ex-mistress for human sacrifices to rebuild his body.