A couple stranded in a rural town falls into the hands of a group of children who murder all of the town's adults at the command of their leader.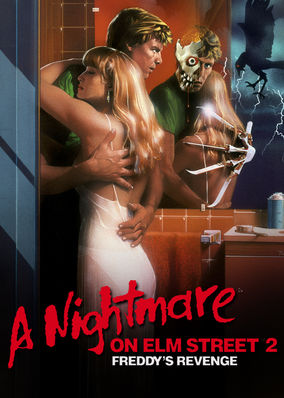 A Nightmare on Elm Street 2: Freddy's Revenge (Netflix) 1985
It's been five years since Freddy Krueger tormented the teens of Elm Street, but he's back for revenge, looking to possess more innocent victims.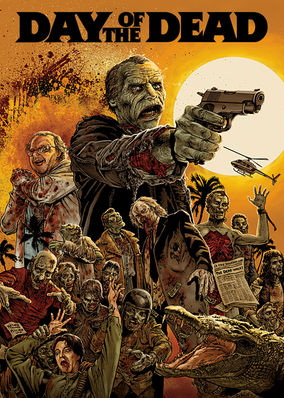 Day of the Dead (Netflix) 1985
A contentious group of scientists and soldiers hides in an underground bunker to escape a world overrun by the flesh-eating undead.

Mad Ron's Prevues from Hell (Netflix) 1987
This collection cherry-picks trailers, forgotten scenes and poster art from 47 gory oldies, including Bay of Blood and The Blood Spattered Bride.