9 Sci-Fi Movies From The 80's All On Netflix.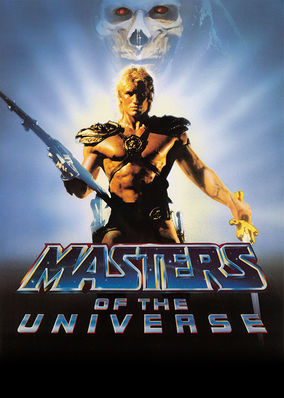 Masters of the Universe (Netflix) 1987
With the help of a magical key, He-Man and his allies fight back against Skeletor, who has taken over Castle Grayskull and captured the Sorceress.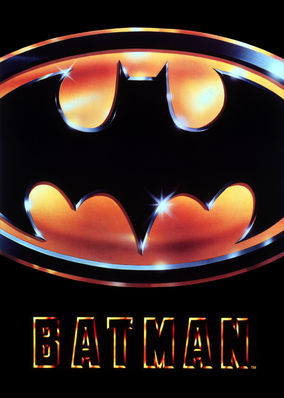 Batman begins making a name for himself just as the flamboyant Joker takes over the Mafia in director Tim Burton's adaptation of the comic book.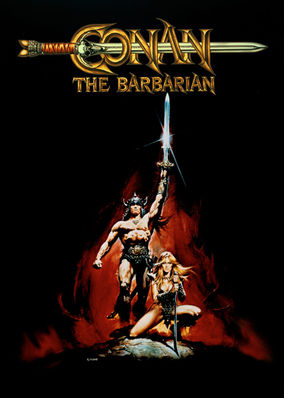 Conan the Barbarian (Netflix) 1982
Arnold Schwarzenegger stars in his breakout role as Conan, a slave who trains to be a gladiator. Once freed, he seeks revenge for his parents' deaths.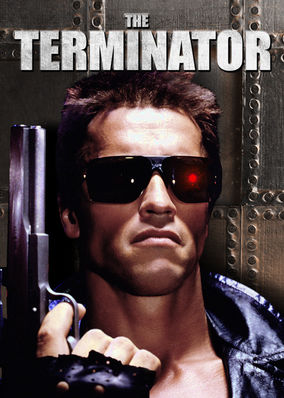 In the post-apocalyptic future, tyrannical machines teleport a cyborg to 1984 to a kill a woman whose unborn son is destined to lead the human rebels.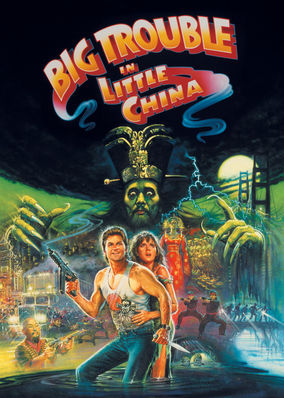 Big Trouble in Little China (Netflix) 1986
When an ancient magician kidnaps his friend's fiancée, a two-fisted trucker and a sexy attorney must navigate a shadowy realm to capture the culprit.