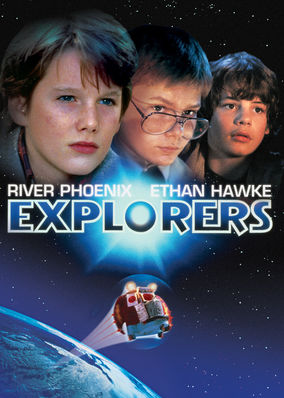 Dreaming of space travel, a teenage science whiz and his best friend create an interplanetary spacecraft in a homemade laboratory.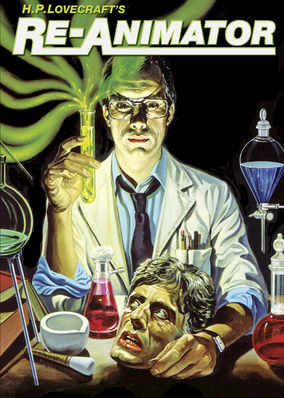 Based on a story by H.P. Lovecraft, this campy send-up follows an egotistical medical student who develops a serum that miraculously revives the dead.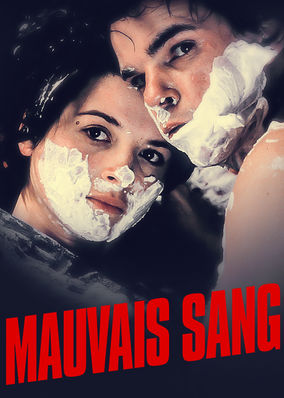 In the near future, Paris is devastated by a new AIDS-like disease that infects people who have sex without being in love. Aging thieves Marc and Hans develop a plan to steal a newly devised serum that combats the disease.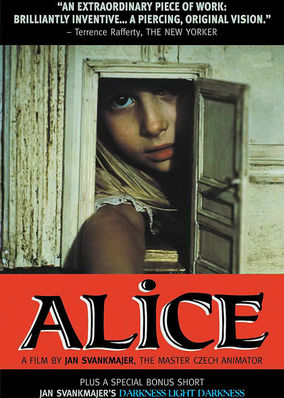 Alice crosses over into a world of puppets and dead animals in director Jan Svankmajer's bizarre adaptation of Lewis Carroll's children's book.