15 Comedies From The 80's On Netflix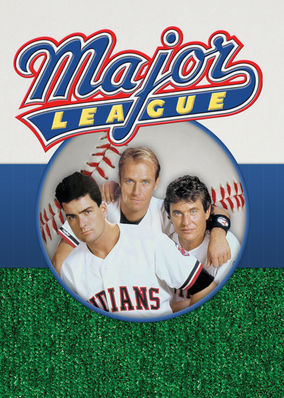 With a roster of misfit players, a baseball team owner is banking on a losing season but underestimates the motley crew's will to succeed.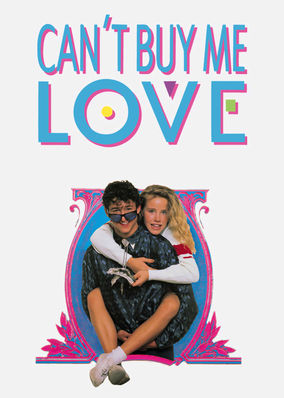 Can't Buy Me Love (Netflix) 1987
Tired of being an outcast, a nerdy teen offers his life savings of $1,000 to the most popular girl in school in exchange for dating him for a month.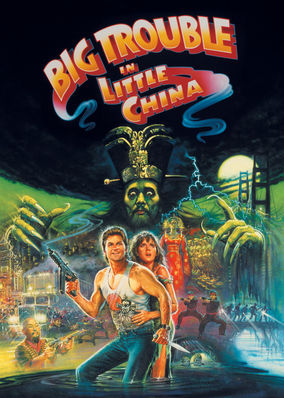 Big Trouble in Little China (Netflix) 1986
When an ancient magician kidnaps his friend's fiancée, a two-fisted trucker and a sexy attorney must navigate a shadowy realm to capture the culprit.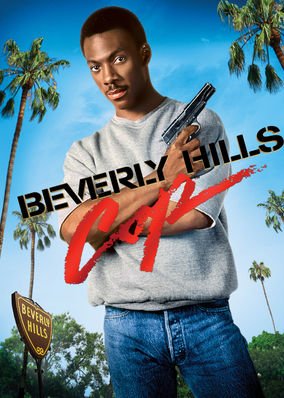 Beverly Hills Cop (Netflix) 1984
Detroit cop Axel Foley heads to snooty Beverly Hills to investigate a murder. Soon, this fish out of water realizes the case is far more complicated.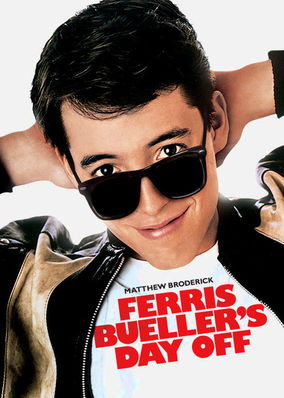 Ferris Bueller's Day Off (Netflix) 1986
Ferris convinces his entire school he's at death's door, then hits the streets of Chicago with his girlfriend and best friend for a day of fun.