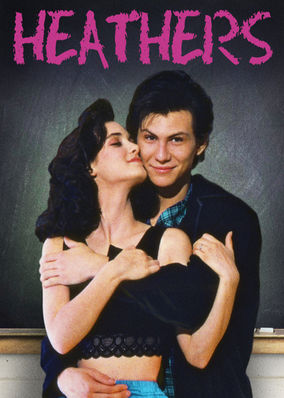 Veronica hates the girls in her popular clique. Enter mysterious newcomer J.D., who offers her the perfect solution to end their social tyranny.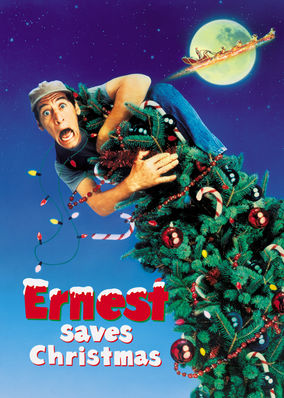 Ernest Saves Christmas (Netflix) 1988
When Santa Claus decides to retire and pass on his magic bag of Christmas surprises to a new St. Nick, A perky teen runaway and hapless taxi driver Ernest P. Worrell must convince a skeptical kids-show host to take over the post of Father Christmas.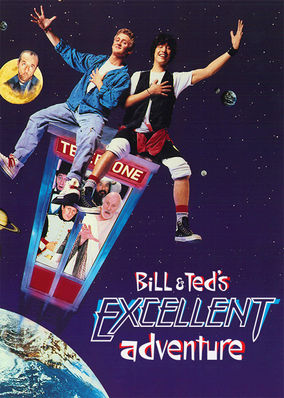 Bill & Ted's Excellent Adventure (Netflix) 1989
High school underachievers Bill and Ted will flunk out if they don't ace a year-end history presentation, so they transport themselves back in time.

Eddie Murphy: Delirious (Netflix) 1983
Flashing the wild stand-up comedy that made him a household name, Eddie Murphy unleashes uncensored observations and parodies in this 1983 live show.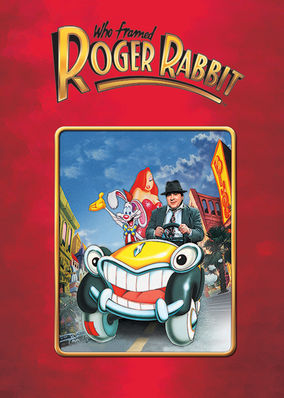 Who Framed Roger Rabbit (Netflix) 1988
In this groundbreaking blend of animation and live action, a gruff gumshoe agrees to take on the case of a cartoon star who's been framed for murder