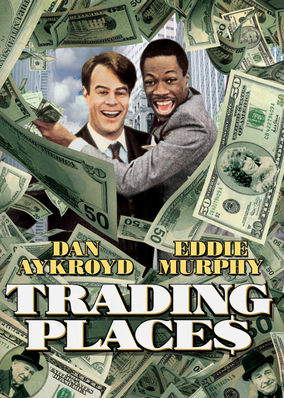 A streetwise hustler trades places with a wealthy investment executive as part of a bet cooked up by the rich, greedy Duke brothers.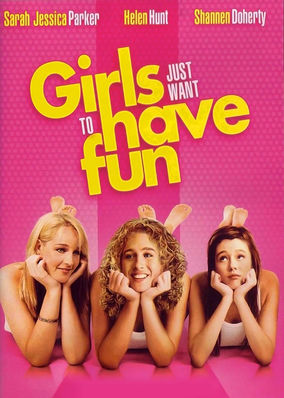 Girls Just Want to Have Fun (Netflix) 1985
Two rebellious girls find themselves on a wild adventure filled with cute boys, prudish nuns, mean rich kids and parents that just don't understand.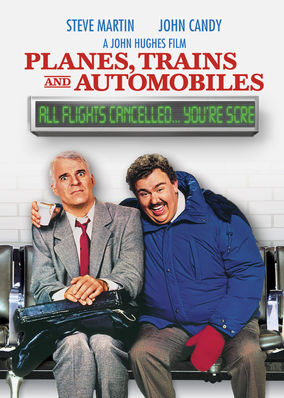 Planes, Trains and Automobiles (Netflix) 1987
A businessman trying to get home for Thanksgiving runs into numerous disasters, including being stuck with an uncouth, unshakable traveling companion.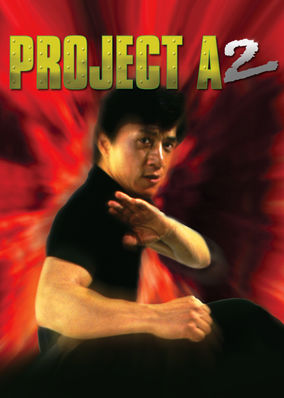 After he defeats a pirate, Dragon Mao gets offered the lead slot on the municipal police squad -- and discovers corruption deep within the department.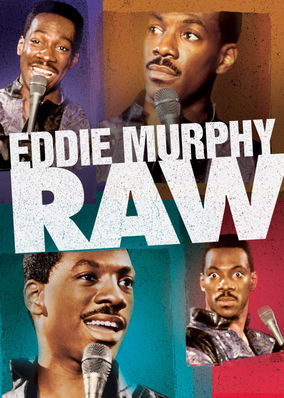 This stand-up comedy classic features Eddie Murphy live in a series of uproarious impressions, observations and remembrances of his childhood.