7 80's Thrillers On Netflix, Site And Enjoy!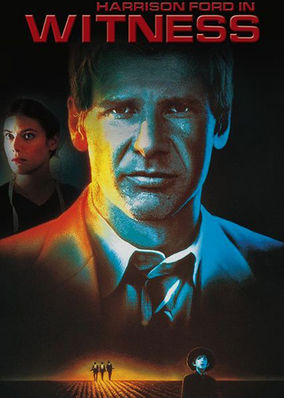 A detective must adjust to major culture shock when he goes undercover in an Amish community to protect a boy who witnessed a murder.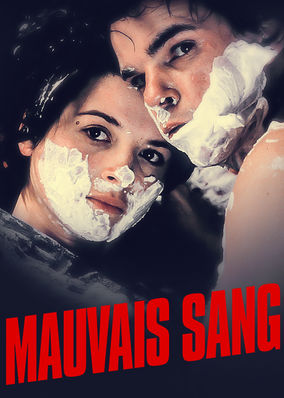 In the near future, Paris is devastated by a new AIDS-like disease that infects people who have sex without being in love. Aging thieves Marc and Hans develop a plan to steal a newly devised serum that combats the disease.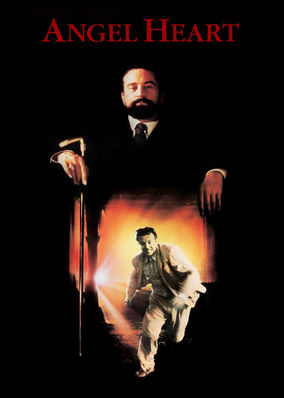 A down-and-out Brooklyn gumshoe trying to locate a singer who reneged on a debt finds that everyone he makes contact with ends up murdered.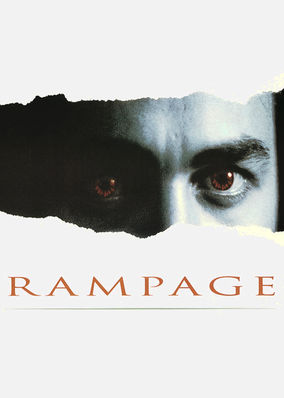 A liberal DA is torn between his own leftist leanings and the reality of the heinous crimes for which an accused serial killer is being tried.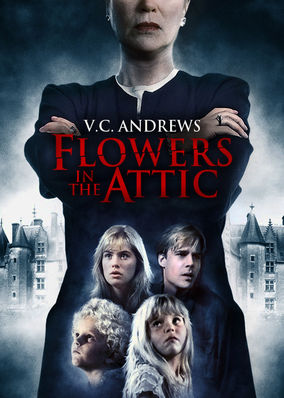 19Flowers in the Attic (Netflix) 1987
After an accident leaves them fatherless, four children move into their mother's family mansion, where they are imprisoned by their evil grandmother.