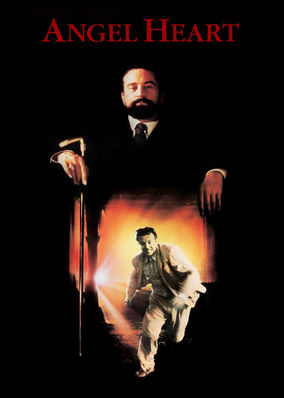 A down-and-out Brooklyn gumshoe trying to locate a singer who reneged on a debt finds that everyone he makes contact with ends up murdered.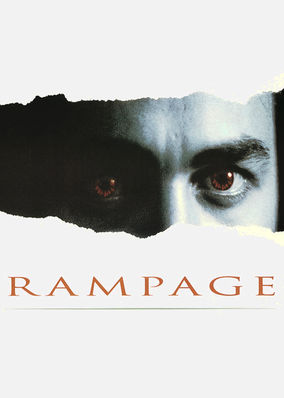 A liberal DA is torn between his own leftist leanings and the reality of the heinous crimes for which an accused serial killer is being tried.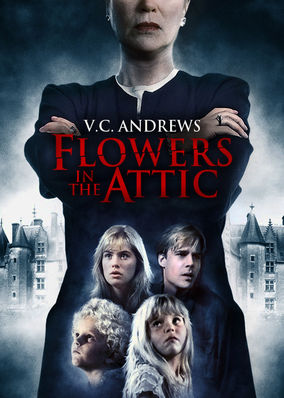 19Flowers in the Attic (Netflix) 1987
After an accident leaves them fatherless, four children move into their mother's family mansion, where they are imprisoned by their evil grandmother.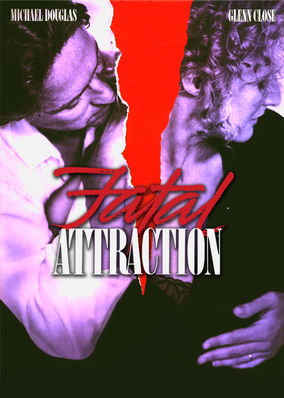 Fatal Attraction (Netflix) 1987
Married Dan's passing indiscretion comes back to haunt him when Alex, the woman he had a weekend fling with, refuses to let go.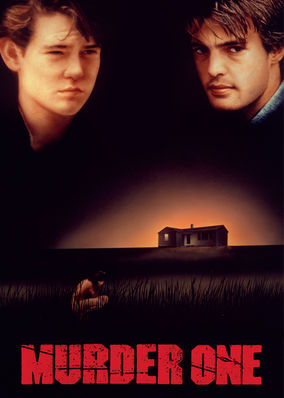 Freshly escaped from prison, Isaac is picked up by his brothers, and the entire brood embarks on a crime spree that claims the lives of six people.