21 Action And Adventure Movies From The 80's.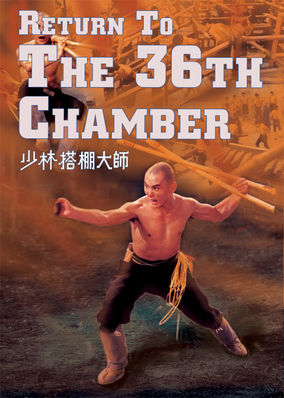 Return To The 36th Chamber (Netflix) 1980
When thugs prey upon innocent factory workers, a small-time scammer trains for revenge by studying the moves of Shaolin temple monks.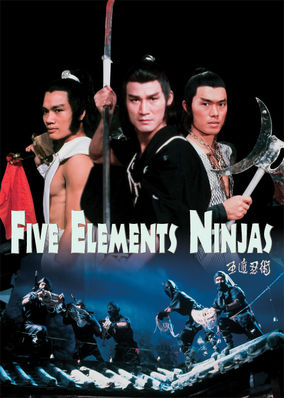 Five Elements Ninjas (Netflix) 1982
When five ninjas whose fighting styles are based on natural elements unleash their fury on a rival school, a lone survivor vows deadly revenge.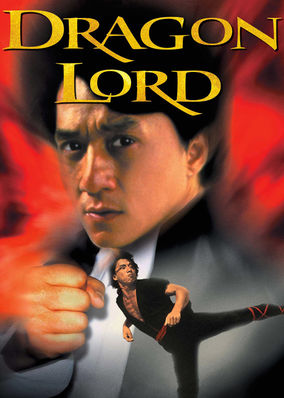 Dragon and his buddy Cowboy get mired in a scheme to steal valuable Chinese antiques, but the affection of a local beauty gets in their way.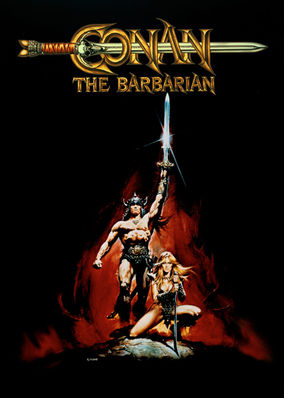 Conan the Barbarian (Netflix) 1982
Arnold Schwarzenegger stars in his breakout role as Conan, a slave who trains to be a gladiator. Once freed, he seeks revenge for his parents' deaths.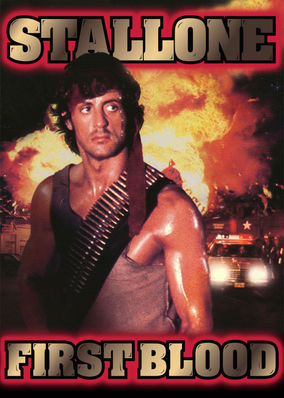 Rambo: First Blood (Netflix) 1982
Targeted by a small-town sheriff, former Green Beret and Vietnam vet John Rambo reaches his breaking point and launches a guerilla response.