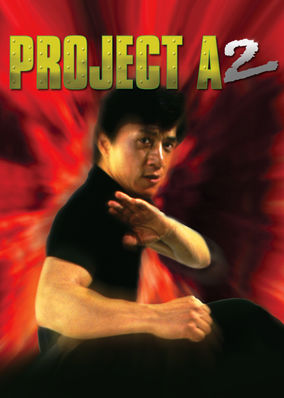 After he defeats a pirate, Dragon Mao gets offered the lead slot on the municipal police squad -- and discovers corruption deep within the department.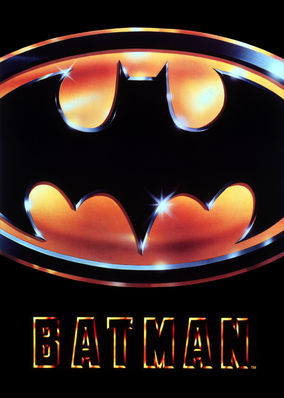 Batman begins making a name for himself just as the flamboyant Joker takes over the Mafia in director Tim Burton's adaptation of the comic book.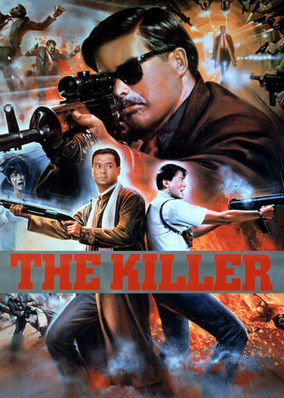 An assassin agrees to take on one final assignment to raise money for a woman he accidentally maimed during a shootout in John Woo's action thriller.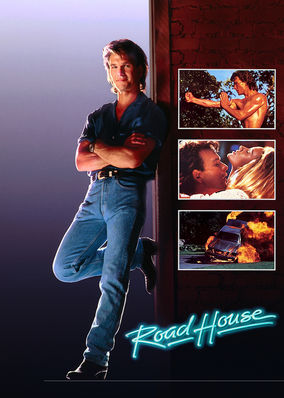 A brawny bouncer and expert martial artist is hired to police a rowdy bar in the Midwest. He falls for a local girl, which angers her ex-boyfriend.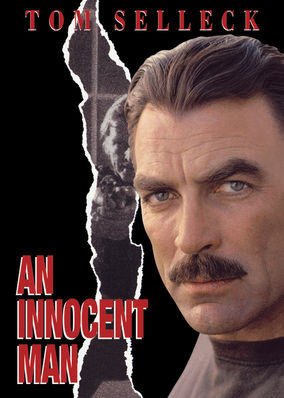 An Innocent Man (Netflix) 1989
An airline employee struggles to piece his life together after two crooked cops bash down the wrong door, mistake him for a drug dealer and shoot him.