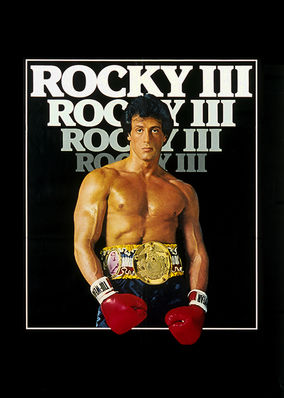 After taking a pounding from a powerful young fighter, humbled world champ Rocky Balboa turns to ex-rival Apollo Creed for help in regaining his form.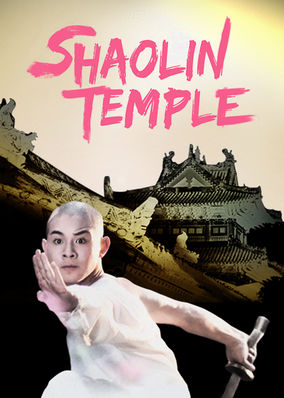 The Shaolin Temple (Netflix) 1982
After surviving a brutal attack that left his father dead, a young man learns the art of kung fu from Shaolin monks and sets out for revenge.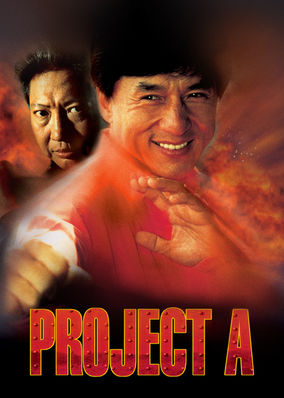 Jackie Chan's Project A (Netflix) 1983
In this action flick, a sailor in turn-of-the-century Hong Kong sets out to stop buccaneers from running roughshod over the South China Sea.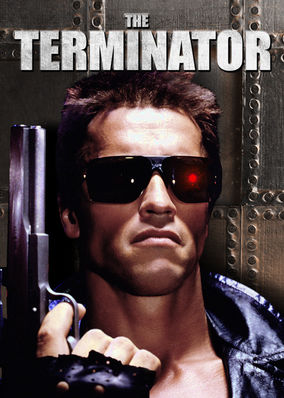 In the post-apocalyptic future, tyrannical machines teleport a cyborg to 1984 to a kill a woman whose unborn son is destined to lead the human rebels.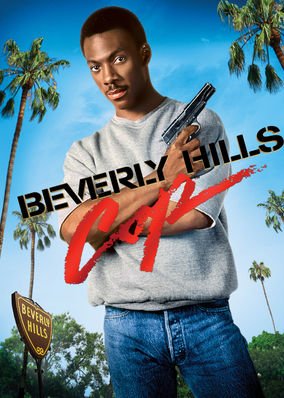 Beverly Hills Cop (Netflix) 1984
Detroit cop Axel Foley heads to snooty Beverly Hills to investigate a murder. Soon, this fish out of water realizes the case is far more complicated.