7 Comedies From The 70's On Netflix. So Get In This Time Machine And Laugh.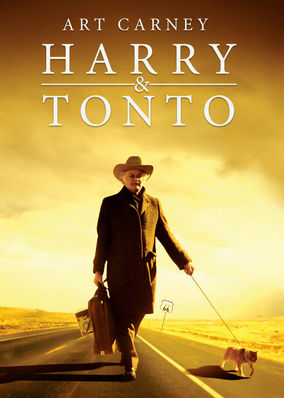 Harry and Tonto (Netflix) 1974
After elderly widower Harry is evicted from his New York apartment, he embarks on a bittersweet road trip to Los Angeles with his beloved cat Tonto.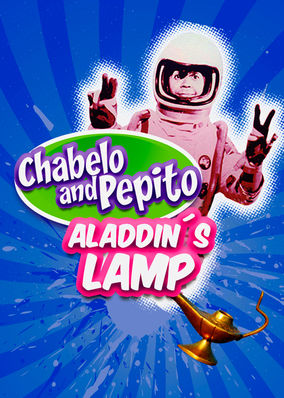 Pepito y la lámpara maravillosa (Netflix) 1972
A boy who misbehaves because of his ornery stepfather discovers that a newly purchased sauce boat is actually a magic lamp with a genie living inside.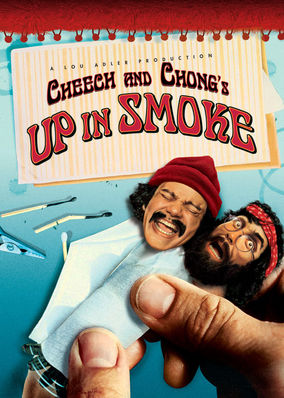 Cheech & Chong's Up in Smoke (Netflix) 1978
Cheech Marin and Tommy Chong star in this tale of two stoners in search of the perfect stash of hash who end up cruising around in a van made of pot.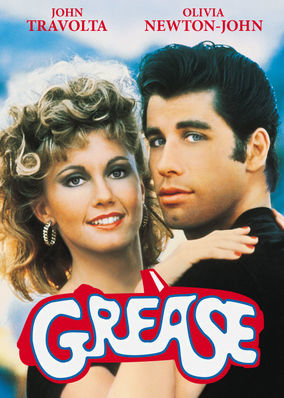 John Travolta and Olivia Newton-John star in this hit musical comedy about a greaser and the good girl he falls for -- much to his friends' chagrin.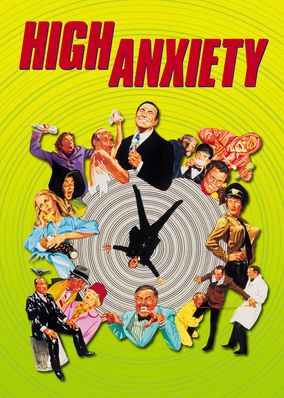 When psychiatric administrator Dr. Thorndyke is framed for murder, he must confront his own neurotic demons to clear his name.