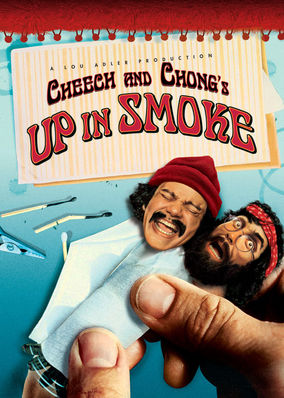 Cheech & Chong's Up in Smoke (Netflix) 1978
Cheech Marin and Tommy Chong star in this tale of two stoners in search of the perfect stash of hash who end up cruising around in a van made of pot.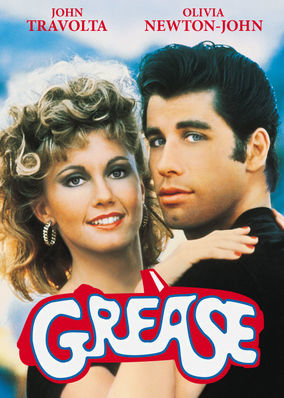 John Travolta and Olivia Newton-John star in this hit musical comedy about a greaser and the good girl he falls for -- much to his friends' chagrin.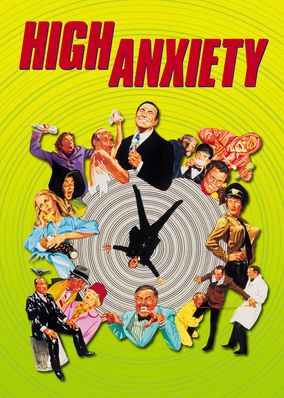 When psychiatric administrator Dr. Thorndyke is framed for murder, he must confront his own neurotic demons to clear his name.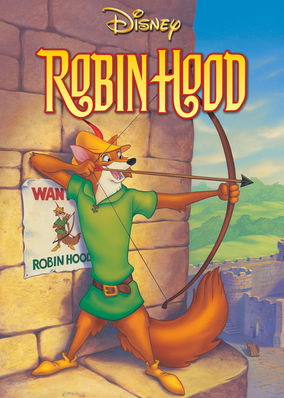 Prince John sets about taxing Nottingham's citizens with staunch opposition by the wily Robin Hood and his band of merry men.

When Madame Adelaide leaves her fortune to her prized cat Duchess and Duchess's kittens, her butler plots to steal the money and kidnaps the heirs.