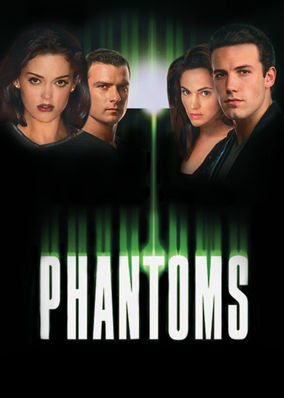 Lisa and Jenny arrive in Snowfield for a ski trip, only to find the town deserted. Joined by a Sheriff and his deputies, they search for clues.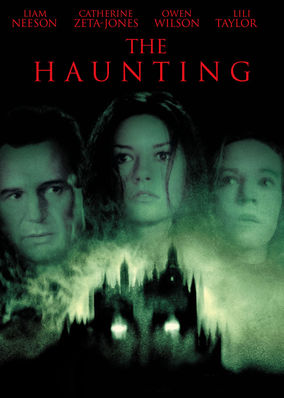 A psychology professor invites three insomniacs to take part in a sleep disorder study at an eerie, isolated mansion -- which appears to be haunted.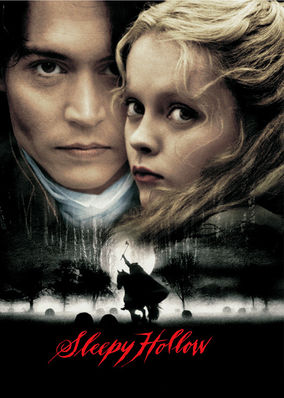 New York detective Ichabod Crane is sent to Sleepy Hollow to investigate a series of mysterious deaths in which the victims are found beheaded.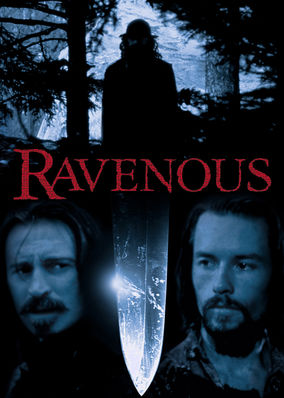 In 19th-century California, soldiers at an Army outpost treat an injured man who tells them horrific tales of resorting to cannibalism while stranded.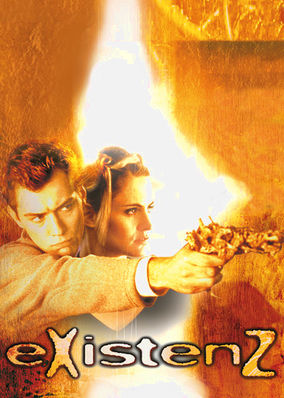 A virtual-reality game designer is attacked by an assassin wielding a strange organic weapon. To save herself, she must "portal" into her own game.