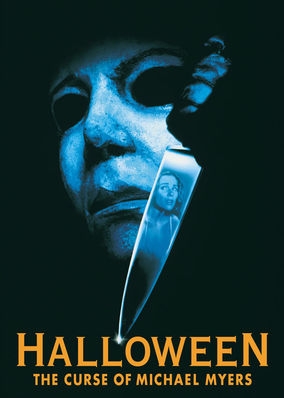 Halloween 6: The Curse of Michael Myers (Netflix) 1995
Crazed serial killer Michael Myers returns from the dead, and his niece must save her newborn from her knife-wielding uncle.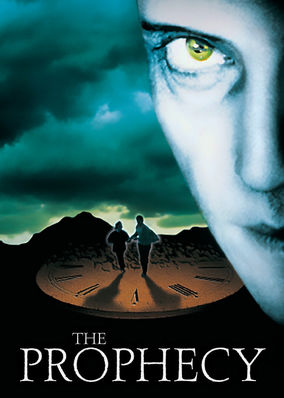 Dark angel Gabriel is angry because God has allowed humans into heaven, so he descends to earth to capture the most evil human soul he can find.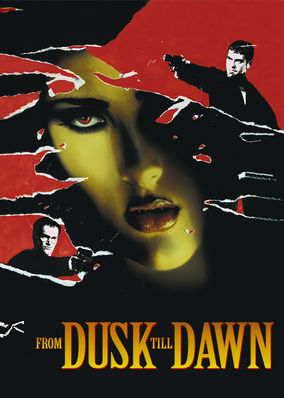 From Dusk Till Dawn (Netflix) 1996
Two robbers take a man and his kids hostage. Racing to the Mexican border, the criminals rendezvous at a cantina -- not knowing it is a vampire den.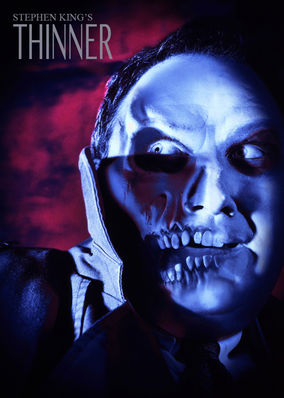 Stephen King's Thinner (Netflix) 1996
When an obese attorney accidentally runs over a gypsy woman, the victim's father puts a curse on him that causes him to drop 40 pounds a week.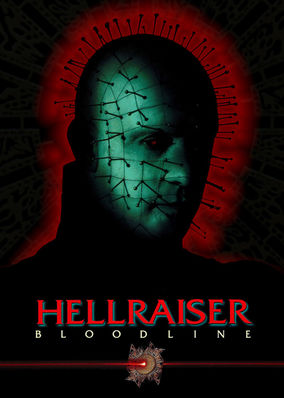 Hellraiser IV: Bloodline (Netflix) 1996
As Pinhead and his band of diabolical demons propagate evil on Earth, three generations of L'Merchants battle the legions of darkness.