Check Out These 68 Movies And Shows That Will Be Leaving Netflix In Janaury.
LEAVING JANUARY 1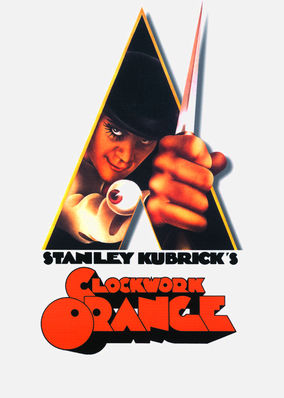 A young man spends his time stealing, raping and beating innocent people in nihilistic orgies of violence, all in an attempt to get his nightly kicks.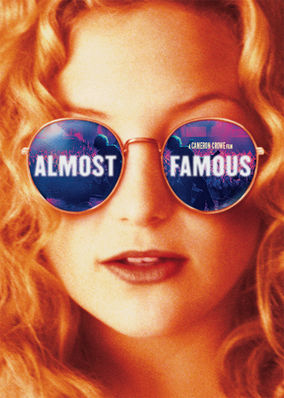 In the early 1970s, William Miller writes about the band Stillwater on a cross-country tour, learning about friendship and love along the way.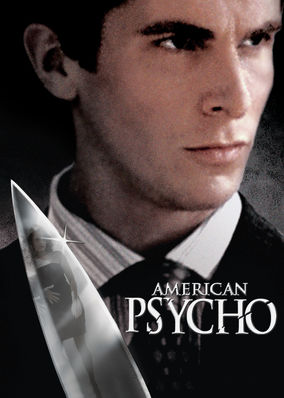 With chiseled good looks that belie his insanity, a businessman takes pathological pride in yuppie pursuits and indulges in sudden homicidal urges.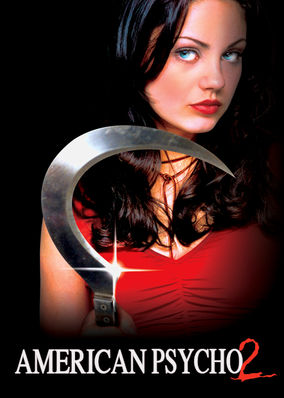 A beautiful femme fatale with a surprising connection to infamous killer Patrick Bateman continues his bloody legacy in this dark, sexy sequel.