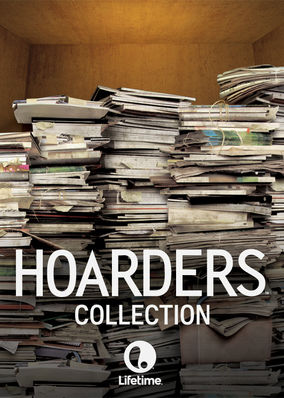 This reality series reveals the lives of extreme hoarders, following their progress as they get help for their disorder and have their homes cleaned.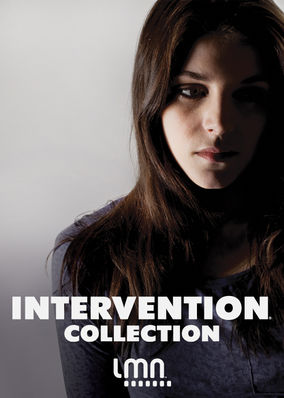 Addicts are confronted by loved ones and trained counselors urging them to commit to treatment or face serious consequences.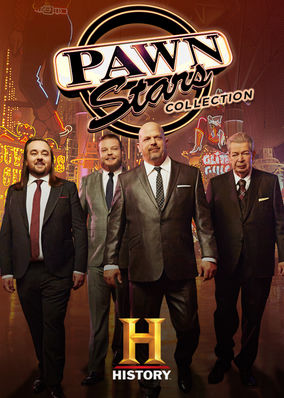 The haggling never stops at the world-famous Las Vegas Gold & Silver Pawn Shop, which routinely gets vintage items and specialty pieces.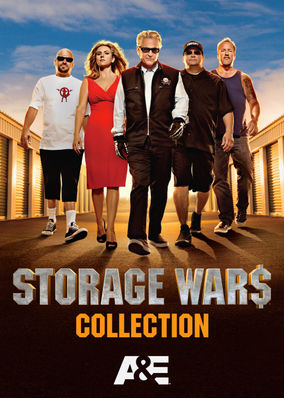 When the contents of unpaid storage units go to auction, a crew of opportunists gather to bid on what could be gold mines … or rooms full of junk.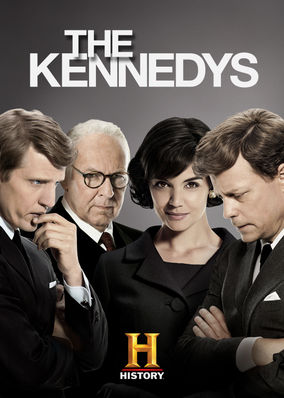 Twentieth-century America's most storied political family gets the epic treatment in this miniseries that spans three decades of Kennedy history.