Wounded and suffering from amnesia, Jason Bourne starts to reconstruct his life but finds that many people he encounters want him dead.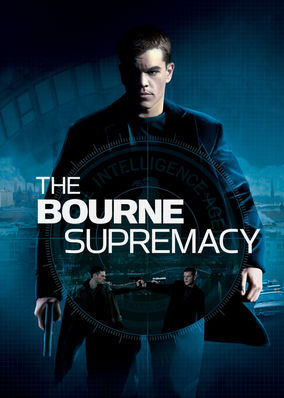 Flushed from his refuge by an assassin, Jason Bourne finds himself thrust into secret alliances, setups and shootouts in this riveting sequel.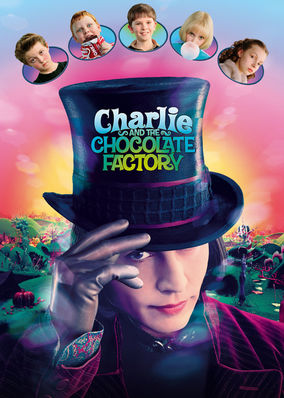 Charlie and the Chocolate Factory (2005)
Charlie is one of five golden-ticket holders treated to a tour of Willy Wonka's chocolate factory in Tim Burton's take on the children's classic.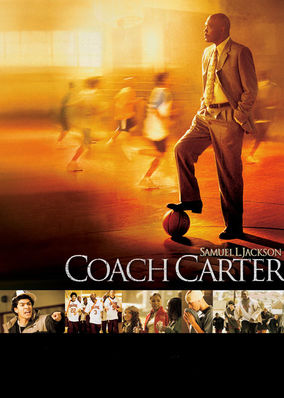 Controversial basketball coach Ken Carter puts school before sports and benches his undefeated high school team for poor academic performance.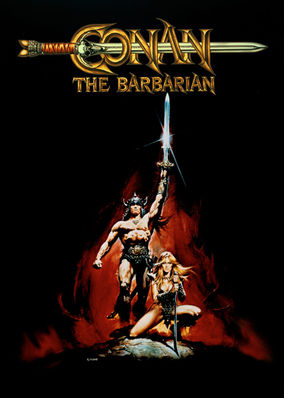 Arnold Schwarzenegger stars in his breakout role as Conan, a slave who trains to be a gladiator. Once freed, he seeks revenge for his parents' deaths.