8 Christmas Movies On Netflix You Should Watch For The Holidays. These range in funny to raunchy to help make the holidays extra special.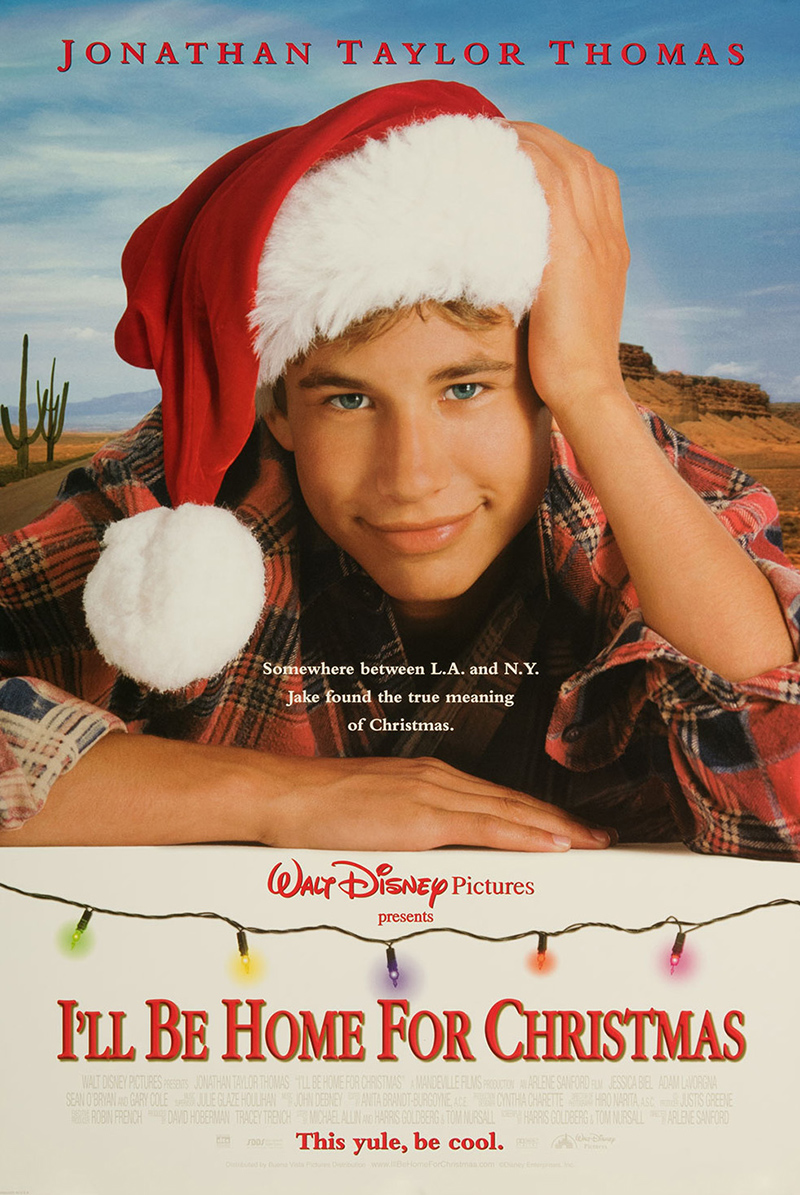 I'll Be Home For Christmas (Netflix)
A spoiled teen hitchhikes home for Christmas.
Bad Santa (Netflix)
Santa Claus and his elf are not only taking pictures with kids at the mall but also plan on robbing them.
Christmas With The Cranks (Netflix)
They decided to give up on Christmas this year. Soon they discover how much they needed it.
Ernest Saves Christmas (Netflix)
A taxi driver named Ernest helps Santa Claus reunite with his magic bag.


Trading Places (Netflix)

A Streetwise hustler gets picked up by two rich investors take bet on.


A Very Murray Christmas (Netflix)
Bill Murray Christmas Special


The Nighmare Before Christmas (Netflix)